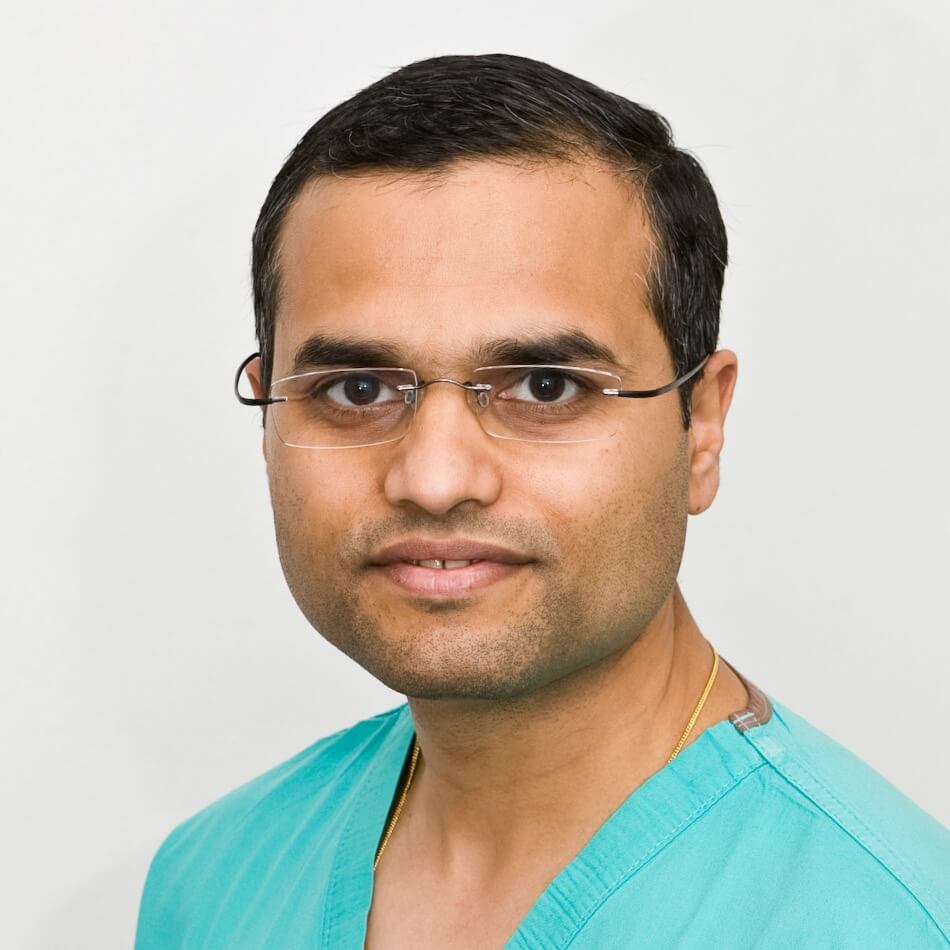 Ash Acharya
I am a Consultant Trauma and Orthopaedic Surgeon practicing at Warrington, Cheshire. My elective orthopaedic practice is exclusively surgery of the Hip and Knee.
My NHS bases are at both Warrington Hospital and Cheshire & Merseyside Treatment Centre, Halton. I offer private consultations at Spire Cheshire Hospital.
I guarantee an honest opinion, high quality of care, investigations and treatment appropriate to your individual requirements.
Early years in training
I completed my medical education in 1994 and Postgraduate Degree in 1997 from Mumbai University, India. I then came to the UK through The Royal College of England on their Specialist Orthopaedic Training Programme.
My initial training (at junior doctor level) was gathered in both Wales and England. I then completed higher surgical training in Liverpool and worked in different hospitals to gain experience in various aspects of trauma and orthopaedic surgery.
Fellowship and further training
To further my skills in lower limb surgery, I decided to complete my training with a fellowship and was selected for the coveted Exeter Hip Fellowship. I trained under close supervision of Messrs Gie, Hubbel, Howel and Timperly at the world renowned centre for hip surgery, PEOC, Exeter. I gained valuable experience in both the art and science of hip replacement. I also learnt the importance of meticulous data recording and follow up of patients. PEOC has outcome data on all patients since the early days of hip replacement and thus is instrumental in our learning about various aspects of this surgery.
I subsequently travelled to Melbourne, Australia for a further fellowship under the supervision of Mr Neil Bergman. Here I gained experience in navigation for hip and knee replacement and revision hip and knee replacement.  I spent my spare time with Mr John Bartlett, an excellent knee arthroscopy Surgeon, who taught with passion. I then returned to the UK in 2007 with great confidence and skills in Arthroplasty surgery.
I spent the next period of my training at The Royal Liverpool Hospital with Mr Taylor to hone my skills in ACL reconstruction and surgery of the knee. I reinforced this further with training at Wrightington Hospital.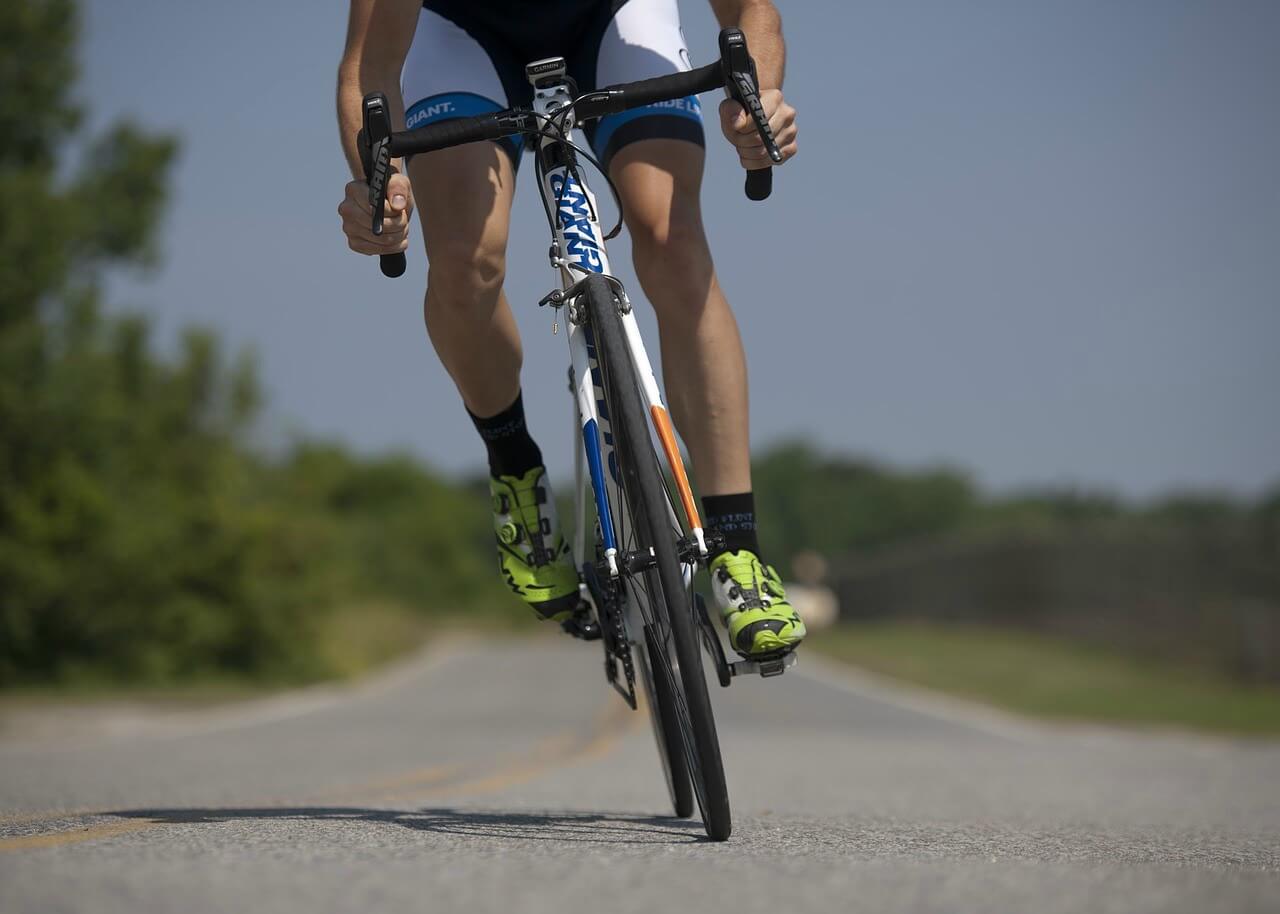 Outside work
I am married with two kids. I enjoy my free time trying to keep fit and have the odd game of Badminton with my friends. I fail miserably at both most of the time…
…but I am good as 'Dad's taxi'!
I am the Treasurer for Cheshire County Badminton Association Youth Section where I also managed the U12 team and U16 team in the past.
Research experience
Whilst at Exeter during my Fellowship, I worked at the University's Engineering department on a research project.  I studied the mechanical properties of bone cement. I also looked at the mechanical properties of cement bond strength of new and old cement. This is relevant for revision surgery.
This was then presented at The National Hip meeting and subsequently published in Indexed Journal.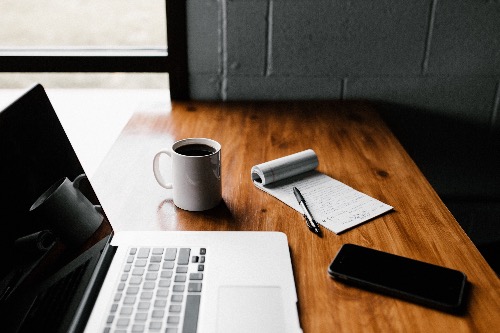 Publications
I have publications in indexed peer reviewed medical journals. The majority of these have been prior to my appointment as a Consultant. I have published various papers on hand surgery, knee surgery and hip replacement in medical journals.
I have also co-authored chapters in the Exeter Hip book along with various other books on hip surgery.
I hope you will find the information provided on this website useful and reflective of my practice.
The information is provided to offer facts about the conditions noted. these have been collected from various scientific resources. It is, however, not meant to replace a consultation with a doctor and I would be pleased to offer further information during an appointment.